Throughout the diaries, Pearson discusses many events that may not be known about to the average reader. By compiling a collection of relevant resources, we hope to illuminate these events in order to provide context to the events that occurred throughout his life.
1800s map of New England courtesy of https://www.loc.gov/item/98688381/.
Resource slideshow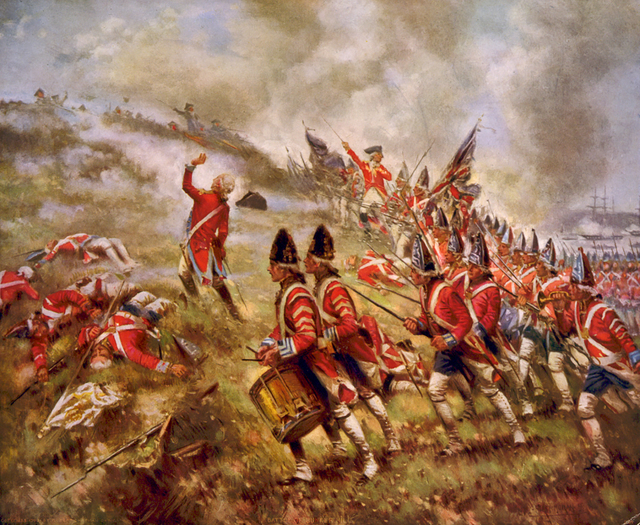 Resource list
Showing 1-10 of 23 resources:23 resources. Showing results 1 through 10.